"Bracken" - Sanscott Careless Whisper to Sansorrella
Dob 2.11.09
Sire: Ballynabola Intrepid - Dam: Creeksea Ursula
Hip Score: 6:7
Haemophilia tested - clear
COI 0.7% - Breed Average 3.2% (inbreeding)
As much as I love my wolfdogs and 'wolf lookalikes', I really missed my old German Shepherd dogs and there was still room in my heart and home for at least one of these noble dogs. I therefore went to my very good friend Sandra at Sanscott kennels, who had a stunning litter sired by "Beau", full brother (but not litter brother) to one of my previous GSD bitches, "Reba". The choice was made and "Bracken" came to join the pack at Christmas 2009, quickly making himself at home. He is bold, intelligent, loyal and very handsome. It didn't take long for him to establish himself as my protector and guardian. I didn't doubt that he would make a very formidable guard dog and he takes his job very seriously - launching himself out of the first floor bedroom window recently when there were strangers on the drive! (Fortunately he was unhurt).

He enjoys running with the pack but is very much a 'mummy's boy' and gets jealous if any of the other dogs come to me for a fuss, and he chases them away. He is rather exuberant and gets a bit carried away, stepping in to tell off any member of the pack if they don't do what I say quickly enough. This will get him into trouble before much longer, but he is still young and the pack are fairly tolerant of him. Hopefully he will learn from his best mate "Timber", who he adores and follows everywhere.

Although "Bracken" has sired one stunning litter and I had planned to breed him with "Crystal" in 2012, as they would have had beautiful puppies, sadly this was not to be. "Crystal's" hip score was too high for her to be bred from and she therefore had to be spayed and re-homed to a loving pet home. "Bracken" has now been neutered, since it would have been unkind and stressful for him to remain entire while living with so many brood bitches. So he is now my constant loyal and loving companion.

I intend doing obedience competitions with "Bracken" in the future but unfortunately my health is preventing me from doing obedience or agility training at the moment.


| | | |
| --- | --- | --- |
| "Do you think Sky would notice if I had a quick suckle?" | 7 weeks old | 12 weeks old |
| "That looks interesting" | "Let me have a closer look" | "Got it!" |
| | | On the beach with "Timber" |
| 5 months old | 6 months old | 6 months old |
| 7 months old | | 10 months old |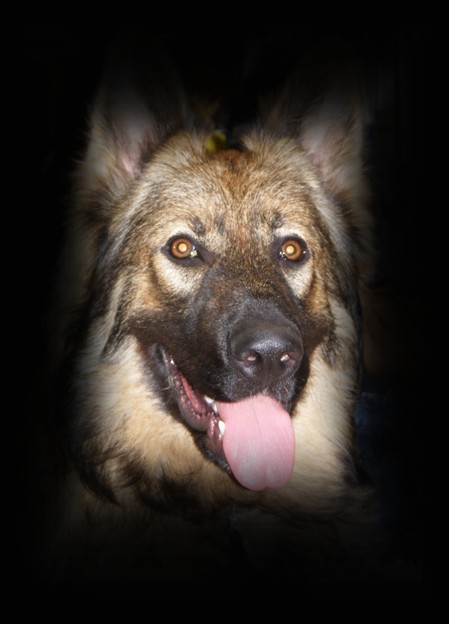 7 months old

Growing up with my mate "Timber"
| | | |
| --- | --- | --- |
| 4 months old | 5 months old | 7 months old |
| | 17 months old | |
| | | |
| --- | --- | --- |
| | "Bracken" 1 year and "Crystal" 6 months | |
| | | |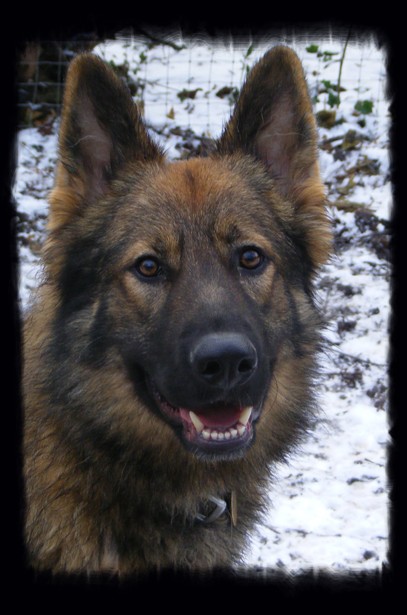 14 months old

| | | |
| --- | --- | --- |
| 17 months old | 17 months old | 18 months old |
| | | |
| | | |
| --- | --- | --- |
| | 2 years old | |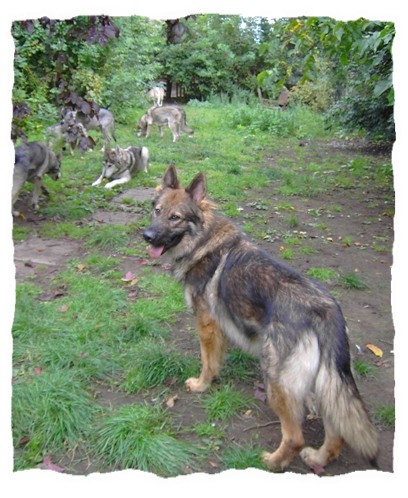 2 years old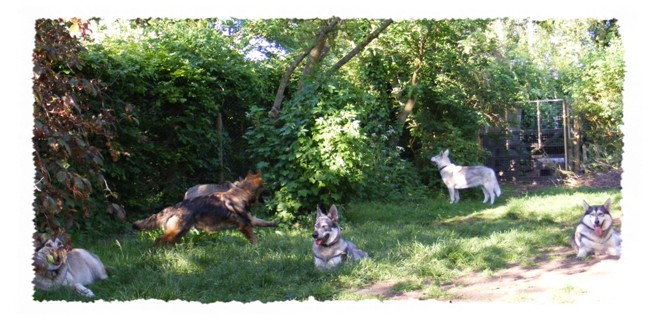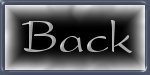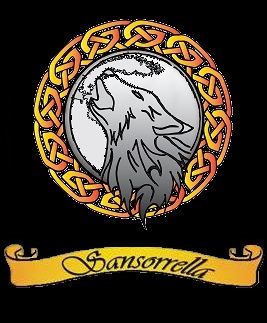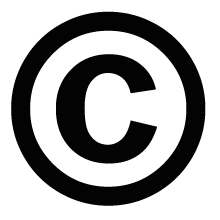 Sansorrella 2010 All rights reserved