Our Czechoslovakian Wolfdog
"Quest" - "Quest" - Wolfzone Highflyer at Sansorrella
Dob 1.12.08
Sire: "Titan" - Lobo des Hauteurs de la Soul at Wolfzone - BVA Hip Score 7:5
Dam: "Cito" - Pacino Princess D'Aube at Wolfzone - BVA Hip Score 4:5
Hip Score: 8:6
COI 0%
DM test: n/DM
It is no great secret that I was originally put off these dogs by having experienced some very poor examples a few years ago. However, since meeting other Czechoslovakian Wolfdogs my opinion changed and I couldn't wait to obtain my first puppy. "Quest" joined us in January 2009 and she is certainly living up to all expectations. I am keen for this breed to be recognised in the UK but feel this is a very long way off.

I was led to believe that the Czechoslovakian Wolfdog was close to being recognised in the UK and that "Quest" would be one of the first to be eligible for showing at KC shows in the UK. Sadly this wasn't true. None of the Czechoslovakian Wolfdogs bred in the UK

will ever

be able to be registered with the KC or FCI, nor will any of their offspring. Since the import rules were relaxed it is now easier to import from Europe and there has been a steady flow of FCI registered Czechoslovakian Wolfdogs being imported into the UK. A group of owners of FCI registered imported dogs have formed a club to represent these dogs and hope to eventually get KC recognition for the breed and registration for the FCI registered dogs. (See the CSV breed info page for details). It is possible that I may import an FCI registered Czechoslovakian Wolfdog in the future.

"Quest's" intelligence and energy far exceeds that of any NI dog. Her bright eyes show that her brain is constantly engaged and she learns so fast its just amazing. She is content to sleep in her own bed in the kitchen but also likes the company of whoever happens to be the youngest member of the pack at the time. She terrorises the entire Sansorrella pack in her efforts to 'police' them, which I fear will get her into serious trouble before long.

Although "Quest" was extremely bold and confident as a pup, which was lovely to see, she had a bad experience when she was about 8 months old that has made her very wary of strangers. She is getting over this slowly but has to be allowed to greet visitors in her own time. She shows me affection but is aloof with strangers and after a brief inspection will dismiss them as being of no consequence. She loves to be with me and is rarely left behind when ever I go out.

As "Quest" got older she became quite highly strung and I felt that it would help calm her down by having a litter; so in 2011 she was mated with "Zephyr" who was the most laid back, easy going dog I have ever met. I am pleased to say that "Quest" proved to be an excellent mother and since having her litter she has become more confident and mature. Her son "Ash" has taken after her in looks but has his father's laid back temperament, so I am hoping that providing his hip score is ok he will be able to contribute to the Anglo Wulfdog breeding programme when he's old enough.

Although I have allowed "Quest" to have one crossbreed litter, I am not against breeding her with another Czechoslovakian Wolfdog but I am yet to find a suitable stud in the UK that is unrelated and with satisfactory health test results. However, it is possible that I will have a pure Csv litter in the future. But, as with all the UK bred Csv's, the litter won't be eligible for registration with the FCI or UK KC.



| | | |
| --- | --- | --- |
| | "Quest" 7 weeks old | |
| | 9 weeks old | |
| 4 months old | Playing with "Timber" | |
| | | |
| | | |
| --- | --- | --- |
| 3 months old | 4-5 months old | 6 months old |
| | 8 months old - picking plums | |
| | "Quest" loves eating windfall apples | |
| 11 months old | 9 months old | |





"Quest" 12 months old


"Quest" enjoys a walk in the countryside




"First choose your target"




"Brace yourself....."

"....and jump"
Pity the plums aren't ready yet though






16 months old






18 months old




2 years old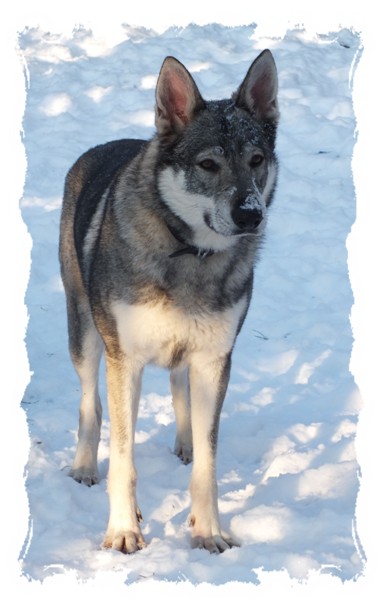 3 years old

| | | |
| --- | --- | --- |
| | | |
| | | |
| | | |
| "Quest" and her 8 month old son "Ash" | "Whisper" and "Quest" | "Quest" and "Pagan" |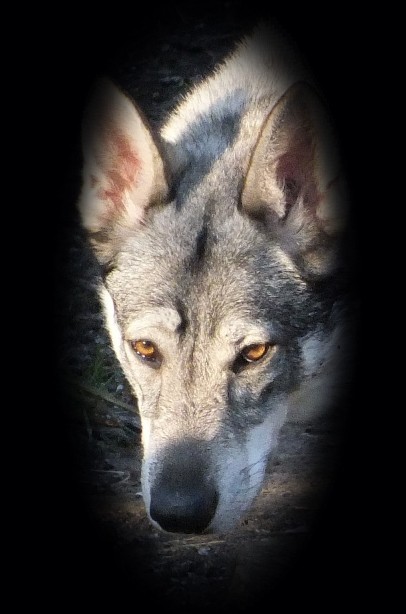 "Too many have strayed from the path shown to us by the Great Spirit"
Sequichie Grandfather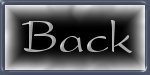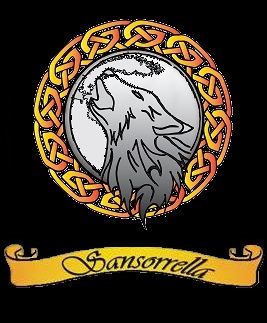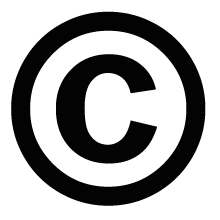 Sansorrella 2010 All rights reserved