"Ruby" - Sansorrella Lady in Red
Dob 13.3.09
Sire: Cry-wolf Fevrier - Dam: Sansorrella Pagan Promise
Hip Score 3:5
COI 6.39%
"Ruby" is the result of phase one of our new breeding programme to improve the health, stamina and viability of our lines. She is 25% Saarloos Wolfhund and 75% Northern Inuit dog. She was 'adopted' by my daughter Aimee and for her first year she enjoyed the one-to-one love and attention lavished on her. "Thank You Aimee for doing such a wonderful job of nurturing "Ruby" and helping to make her the adorable, sweet bitch that she is". I am pleased that Aimee was able to give "Ruby" a really good start in life and I know she misses Aimee, even though she has the pack to play with now. "Ruby" has returned to the pack for health testing, hip scoring and assessing, to enable us to find the right dog to compliment her attributes when she is old enough to have a litter - pending satisfactory health test results.

I would also like to thank Elaine and family for having "Ruby" while she was in season. I know she had a fantastic time playing with her brother and sister, as can be seen on the photos below.

"Ruby" has a wonderful, gentle disposition and is very submissive in the pack. She wants to please everyone. She has taken after her sire in her looks; there is a link at the bottom of this page to her sire "Drummer's" page. The likeness is unmistakable.


| | | |
| --- | --- | --- |
| 3 weeks old | "Ruby" and "Rocky" 9 weeks old | 4 weeks old |



8 weeks old





4 months old


5 months old




"Ruby", Aimee and "Bracken"





"Ruby" and "Bracken"




Aimee and "Ruby"










"Ruby" playing with brother "Winter"
and sister "Kalli"








"Winter", "Ruby" and "Kalli"














"Ruby" 15 months old








18 months



19 months


20 months






2 years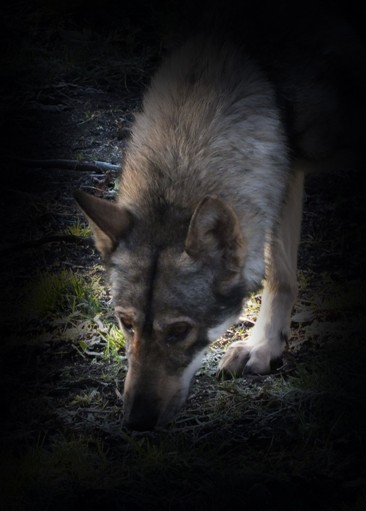 3 years old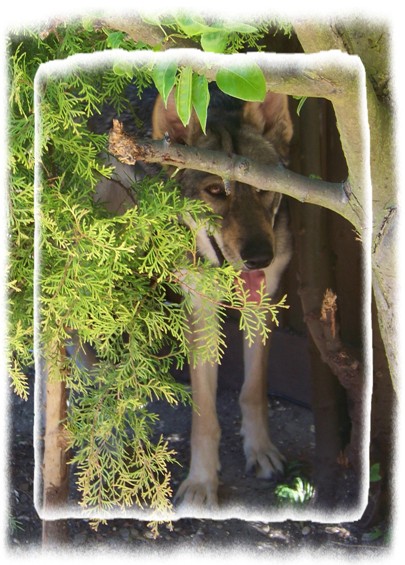 "Ruby" 13 months old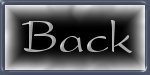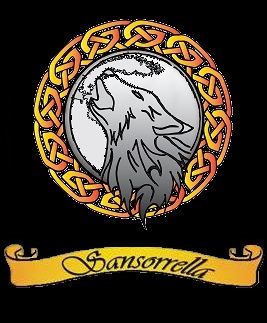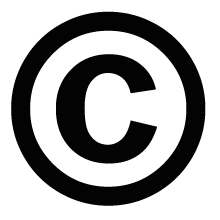 Sansorrella 2010 All rights reserved