Original Art and Pet Portraits
by
Aimee Curry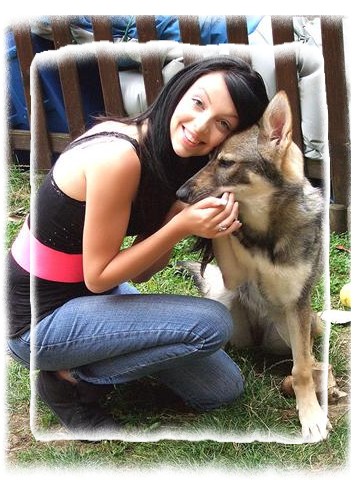 Aimee with her Sansorrella wolfdog "Ruby"
The following are examples of artwork by new up and coming self-representing artist Aimee Curry. Unfortunately a tragic loss has meant that only a small number of pictures by this talented artist are currently available to buy. None of the pictures shown below have been reproduced, so each picture is unique. These works are offered for sale elsewhere so please email to check availability.


Pet Portraits

If you would like an original sketch of your pet please use the link below to email Aimee direct and get a price quoted for your required artwork - prices will depend on size, medium and complexity of the picture. Good quality, detailed photographs will be needed to ensure every detail is captured in the drawing but any pet can be drawn, nothing too large or too small! Dogs, Cats, Horses etc.

Sizes available are A5, A4, A3 and A2

Prices range from £15 for an A5 sketch to£70 for A2 - unmounted. These are just average prices and each picture will be priced individually.

Each work of art is unique and not reproduced, so your pet portrait will be a very limited edition of one and signed by the artist.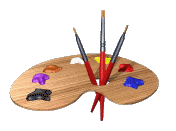 Original photo

"Indi" - Lurcher



Original Drawing

This original drawing is a tribute to
our dear friends' lurcher "Indi" - a
loyal companion and true gentleman
who is sorely missed but not forgotten.



Original photo

"Toby" - Chihuahua



Original painting

Aimee's artwork and the original
photos are reproduced with kind
permission of the owners, to show
how Aimee can create a painting
or drawing from any photograph.

These two stunning pictures are
sold and cannot be reproduced
but you can email Aimee a photo
of your pet and have your own
original artwork.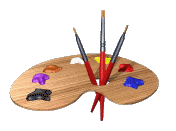 "Horse and Jockey"
Pen drawing - A3


"Abstract Snarling Wolf"
Pencil, Pastel and Pen - A3


"Great Dane"
Pen sketch - A4


"Girl Singer"
Modern Impressionist pen and ink - A3


"Wild Water Bird" - A3




"Beyonce"
Pencil - A3


"Abstract of a sculpture"
Pen and Ink - A3


"Beyonce"
Waterbased - A3



"Pine cone"
detailed and carefully drawn from nature
A3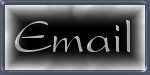 If you experience a problem with this email link then please contact Sansorrella - details on contact page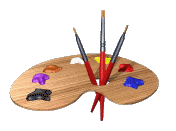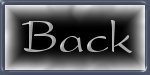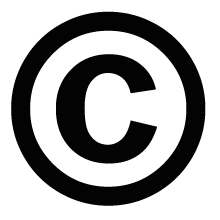 Sansorrella 2010 All rights reserved