Puppies for export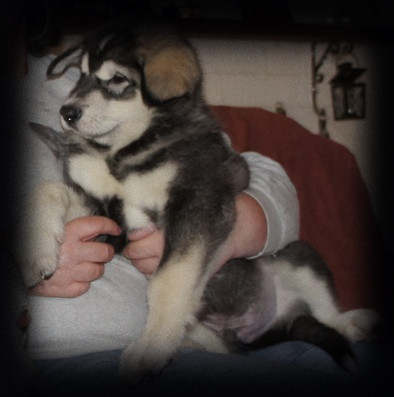 We are very happy to export our puppies and have experience in sending them to various destinations around the World. We of course prefer owners to collect their puppy in person but realise this isn't always practical. If not being collected in person we require a reference from a prospective owner's veterinary surgeon before agreeing to ship a puppy abroad, to be reassured that our puppies are going to suitable homes.

New owners wishing to have their puppy shipped to them are responsible for arranging the flight, but we are able to put them in touch with reliable UK shipping agents who will take care of all the arrangements and paperwork. We attend to all the veterinary requirements, such as additional vaccinations, worming, 'Fitness to Fly' Certificate etc. We also take the puppy to the airport to reduce the stress for the puppy, make sure it is exercised before boarding, see it safely installed in the travelling container and wait until the flight has taken off (so we are close by if there are any problems or delays).

We will obtain EU Pet Passports for puppies destined for Europe if this is required.

All puppies staying with us until they are old enough to travel are treat as one of our own dogs. They will be lead trained, regularly taken out and socialised. They will begin basic training, including house training. They will also be 'crate trained' so won't be disturbed by being confined in transit and will also be used to travelling in a vehicle, so should be happy to undertake a prolonged car journey to their new home.

Our 'Export Package' is tailored to individual requirements so please contact us for more information and an estimated quote of the costs involved.

We do require that puppies being exported are paid for in full by 8 weeks of age. Any additional costs can be paid by 'stage payments' or in full by bank transfer the day prior to shipping or in cash on collection.


Some of our Puppies that went abroad



Flying Puppy!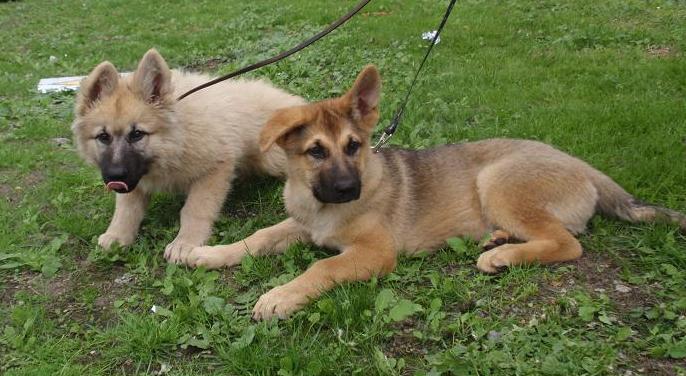 Waiting to go to USA


| | | | |
| --- | --- | --- | --- |
| "Omi" and "Crystal" in the garden | Sister came along for moral support | Last play before the flight | Waiting patiently at the airport |
| Watching airport traffic | Reassurance from airport staff | "Omi" in his flight crate | Last farewell before USA |


The Adventures of "Sabre"
while waiting for his EU Pet Passport for Germany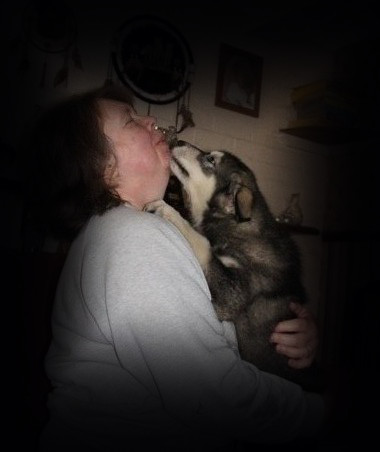 Lots of love and cuddles for this special boy
| | | | |
| --- | --- | --- | --- |
| | "Sabre" and brother "Spartan" | "Sabre" and Great Grandma "Echo" | "Timber" and his sidekick "Sabre" |
| "I luv you" | Practicing "Recall" | Off-lead exercise over the fields | Recall |
| | A walk with new four-legged friends | Playing with new two-legged friends | |
| Watching the Olympic Torch Relay | Waiting for the noisey convoy | "Here it comes" | |
| Making new friends | and meeting 'strangers' | Watching the donkeys on the beach | Beach watch! |
| On the dunes at Skegness | Investigating the sandy beach | Watching the horse and carriage | Having a well earned rest |
| | Meeting new people | Not happy with the hippo | |
| "Sabre" meets the meerkats | | | |
| | | | Saying "Hello" to a seal |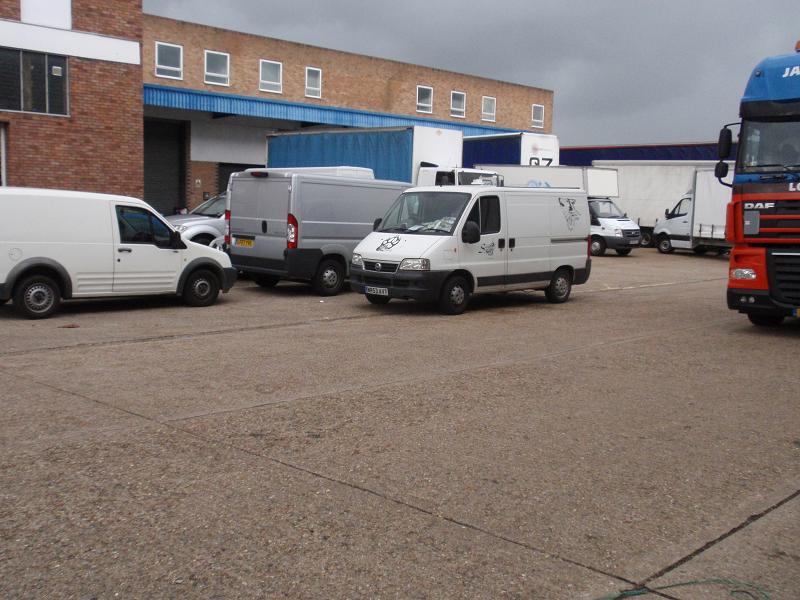 Sansorrella transport - Heathrow Airport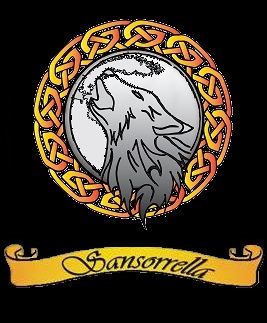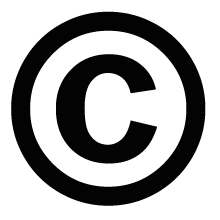 Sansorrella 2010 All rights reserved | Terms and Conditions | Privacy Policy