Older Dogs Available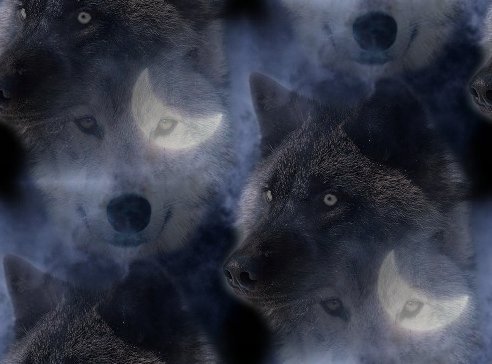 We take great care to ensure that our puppies are placed into the right homes and it is very rare for one of our own puppies/dogs to come up for re-homing.

However, we do sometimes help other owners and breeders when a dog needs to find a new home through a change in circumstances and these dogs may be advertised on this page.




"Rio"

3 Year Old Anglo Wulfdog male

This boy is looking for a new home since he has taken a dislike to the
dogs he lives with and his owner feels he would do better as an only dog.

He is castrated and is up to date with his vaccinations.
He is good around children and babies.
The owners don't have cats but feel he would be ok with them
"Rio" is very affectionate and loves cuddles
He is lead trained and walked on a harness
He can be let off lead to play with other dogs
He is scared of small dogs and runs away if they bark at him
He will steal food if it's left out and will snatch food out of hands so
this does need to be worked on.

If you feel you can offer "Rio" a permanent loving home
please email me - enquiries@sansorrella.com

He is currently in the Hampshire area.








"Pandora"

3 Year Old Anglo Wulfdog female

"Pandora" is looking for a very loving home through no fault of her own
She was terribly neglected by her first owner and
was about to be seized by the RSPCA when on of
my owners stepped in to offer her a temporary home.
She is currently being fostered by this owner and has
another Anglo Wulfdog for company. She is being
socialised and given some basic training.

She is very nervous of people and hadn't been socialised
around children - so a home with no children is preferable.

She was living with two other dogs and is currently living
with a male so will be ok in a home with male dogs.

She is going to need a quiet, calm atmosphere with
someone who has the time and patience to help her
adjust to a new life.

She is currently in the Cumbria area.

(These pics were taken in her first home and I will update
with more recent pics as soon as I can)

Please email enquiries@sansorrella.com for more information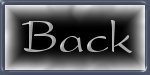 Nature is often hidden; sometimes overcome; seldom extinguished"
Francis Bacon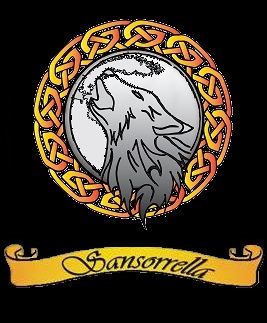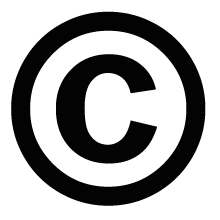 Sansorrella 2010 All rights reserved