Older Dogs Available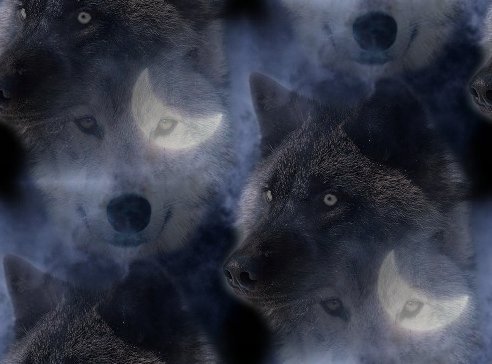 We take great care to ensure that our puppies are placed into the right homes and it is very rare for one of our own puppies/dogs to come up for re-homing.

However, we do sometimes help other owners and breeders when a dog needs to find a new home through a change in circumstances and these dogs may be advertised on this page.





"Arya"
Sansorrella Arya Nymeria

Female Anglo Wulfdog

Dob 29.12.15

Dam: "Rune" - Sansorrella Wimik
Sire: "Ash" - Sansorrella Quest for Perfection

This girl is currently living with a family in South Wales
and is urgently looking for a new home. She is a very bouncy
excitable girl who would benefit from some formal training.
She is very affectionate but unfortunately nipped a child while
greeting a little bit too enthusiastically so the owner wants to
find a new home as soon as possible, preferably with no small
children. She doesn't get on with cats but would probably be
ok in a household with a male dog. She walks fine on lead and
can be let off lead (once she has bonded with her new owner).

Please email me for more details if you feel you can give this
girl the loving home she deserves - enquiries@sansorrella.com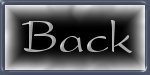 Nature is often hidden; sometimes overcome; seldom extinguished"
Francis Bacon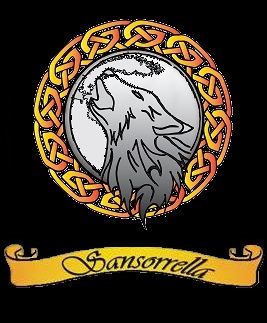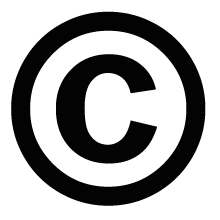 Sansorrella 2010 All rights reserved