Contact Us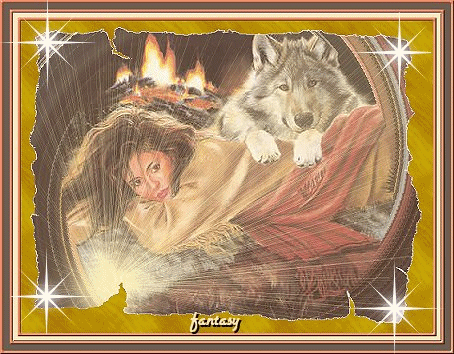 Visitors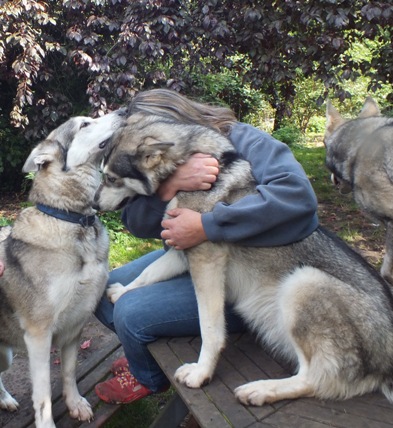 We have previously welcomed visitors individually by appointment, but since one of my neighbours has made it his mission in life to complain to the council every time someone visits my house I have agreed with the council to only have people to see the dogs once a month. We are therefore holding monthly "Meet and Greet" sessions, where you can get up close and personal with the Sansorrella pack and experience for yourself their exuberant welcome.

To see pics of the Sansorrella Pack "Meeting and Greeting" our many visitors please click on the links below:


Please contact me to book your place - individuals, families and small groups welcome - there is no charge to "Meet and Greet the Sansorrella Pack", nor for taking pictures (unlike some places). We just love talking about our dogs and sharing our 'show offs' with interested, likeminded people.

I take people at face value, treat them with respect and welcome them into my home. Please don't ask to visit my pack if you are not genuinely interested in my dogs. There is a lot of jealousy amongst other breeders who are envious of the quality and nature of my dogs and who are all too keen to spread malicious gossip, untruths and libel about us in a poor attempt to make themselves appear better. Very few of these breeders are prepared to spend time with people interested in Wolfdogs and Wolf Lookalikes, with no obligation to buy a puppy, explaining about the breeding programme and the reasons behind it, about diet, health and training and, of course, the nature and character of the dogs themselves. No other breeder offers the opportunity to mingle with an entire pack of 12 Wolfdogs and Wolflookalike dogs. It's an experience you will never forget! Visitors are warned not to wear their best clothes as they will go home with souvenir muddy paw prints since the pack are very generous with their boisterous but affectionate welcome!

Please note that "Meet and Greet" sessions can only be held when weather conditions permit and when we do not have bitches in season, heavily pregnant bitches or newborn pups - there is a risk of bitches losing or reabsorbing puppies if they get knocked by the other dogs in their excitement to greet visitors and there is also a risk of viruses being brought in from other areas of the country that could affect newborn puppies. We trust visitors will appreciate that we cannot have visitors at such times.

Also, due to several attempts to steal our dogs, we can only give our address to people who are able to give us a landline contact number so we may verify they are genuine visitors.


If you require any further information regarding Anglo Wulfdogs, Northern Inuit dogs, wolfdogs, wolfdog crosses or wolf-lookalikes, or would like advice regarding diet, health, behaviour and training, you may contact me by phone, email or Skype.
Whilst I am happy to give general advice about this type of dog please don't cause embarrassment or insult me by asking for specific help with a puppy/dog purchased from another breeder - please go back to that breeder for help. NB Not all breeders offer an after sales service but I am available 24/7 for the life of any dog bred by me.
The best way to contact me is through email as I can't always get to the phone but I will always reply to emails.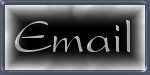 If the above email link fails or you do not receive a reply within 24 hours, please send emails to: enquiries@sansorrella.com
Telephone: 01205 270611 (Boston)
Please note that I cannot always get to the phone to answer calls so please leave a message
with a LANDLINE phone number and I will call you back at the earliest opportunity
Unfortunately, due to the volume of calls that we get, I cannot return calls to mobile phone numbers.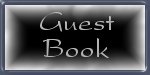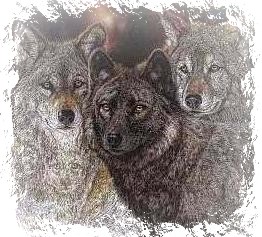 "The great lesson of nature: She may seem harsh, but not without purpose, for She is reasonable, just and perfect"
Charles Wright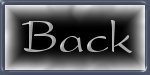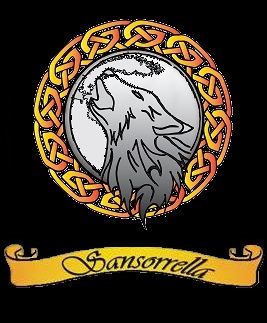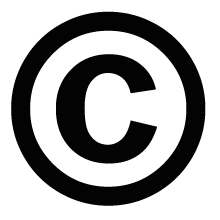 Sansorrella 2010 All rights reserved