Contact Us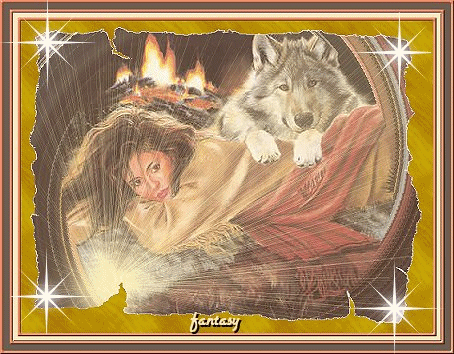 Visitors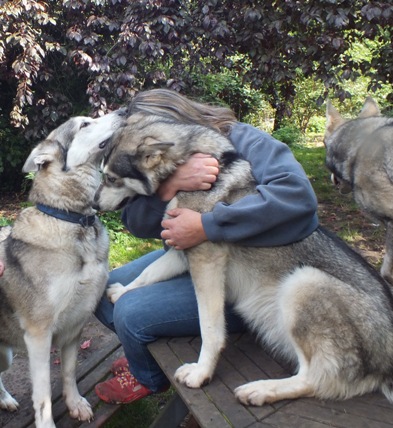 We previously welcomed visitors individually by appointment to meet the pack. We had so many requests to meet our dogs we started holding monthly "Meet and Greet" sessions in order to accommodate everyone interested in learning about Anglo Wulfdogs. Unfortunately these sessions proved extremely popular and due to the high demand we have had to stop holding them. Although the pack loved having visitors it was very disruptive to their daily routine (and the neighbours complained). I also found it very stressful and tiring as I am not in the best of health. However, anyone having a puppy can rest assured that they will meet the mother and several members of the pack when they come to choose their puppy at four weeks old.

To see pics of the Sansorrella Pack "Meeting and Greeting" our many visitors please click on the links below:




If you require information regarding Anglo Wulfdogs or would like advice regarding diet, health, behaviour and training you may contact me by phone, email or through my Facebook page.
Whilst I am happy to give general advice about this type of dog please don't cause embarrassment or insult me by asking for specific help with a puppy/dog purchased from another breeder - please go back to that breeder for help. NB Not all breeders offer an after sales service but I am available 24/7 for the life of any dog bred by me.
The best way to contact me is through email as I can't always get to the phone but I will always reply to emails.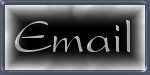 If the above email link fails or you do not receive a reply within 24 hours, please send emails to: enquiries@sansorrella.com
Telephone: 01205 270611 (Boston)
Please note that I cannot always get to the phone to answer calls so please leave a message
with a LANDLINE phone number and I will call you back at the earliest opportunity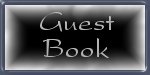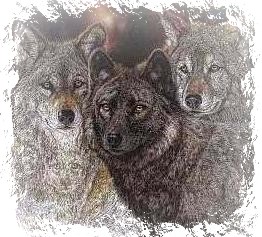 "The great lesson of nature: She may seem harsh, but not without purpose, for She is reasonable, just and perfect"
Charles Wright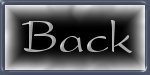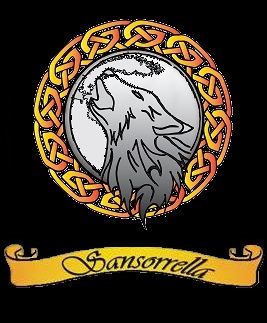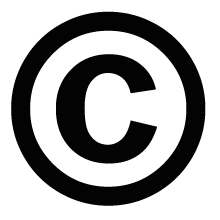 Sansorrella 2019 All rights reserved