Meet and Greet the Sansorrella Pack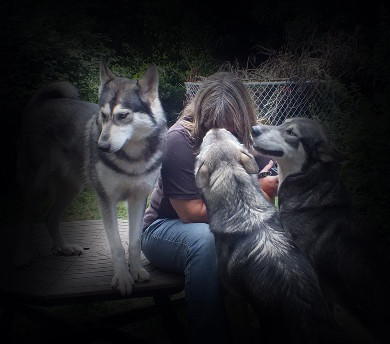 "Timber" enjoying a hug from one of our visitors



"Timber" is always a hit with the girls


"Crystal" trying to be a lap dog!






"Timber" loves a hug




If you are considering owning a wolfdog, wolfdog cross or 'Wolf-Lookalike breed' I would advise you to look at a few adult dogs together and not be tempted after meeting just one dog on its own or falling for that cute puppy. When two or more of this type of dog get together their interaction and boisterous play needs to be seen to be appreciated and is very often misunderstood by the uninitiated. Anglo Wulfdog owners willing to meet up with other owners or potential owners can be found on the Facebook Group.

I used to welcome visitors to spend time with my pack in order to get the full 'wolfdog experience'. These "Meet and Greet" sessions became very popular, with 50 or more people wanting to attend each monthly session, and in consideration of one of my neighbours (who has taken a dislike to my pack and doesn't appreciate the welcome they give to visitors) and also the disruption these sessions caused to my pack's routine I no longer hold these sessions. I am hoping to either move to more suitable premises or purchase a field in the near future when I will be able to resume these sessions.

The

'

Puppy Cuddles' gallery also has pics showing the welcome our pack has given to the many visitors over recent years.




A visitor enjoying the Sansorrella 'wolfdog experience'





"Sky" and "Timber" greeting visitors


"Crystal" giving a visitor a bear hug!

PLEASE NOTE:
I am currently unable to hold "Meet and Greet" sessions or have visitors to see the pack - I get too many requests to make this possible. Rest assured that anyone having a puppy will meet the mother and other members of the pack when they come to choose their puppy at four weeks old.


"MEET AND GREET" SESSION WILL HOPEFULLY RESUME ONCE I HAVE MOVED TO NEW PREMISES.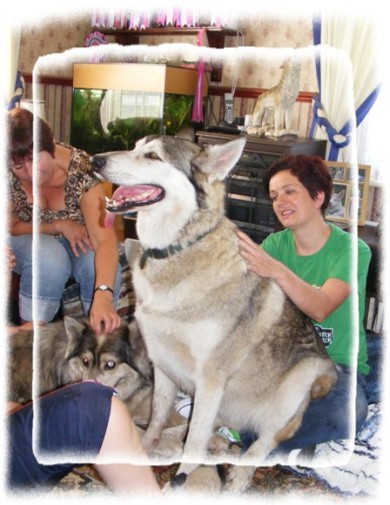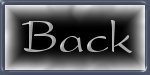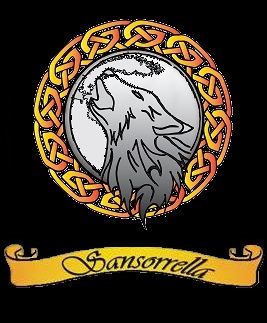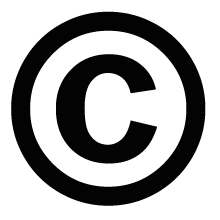 Sansorrella 2019 All rights reserved | Terms and Conditions | Privacy Policy