Sansorrella Progeny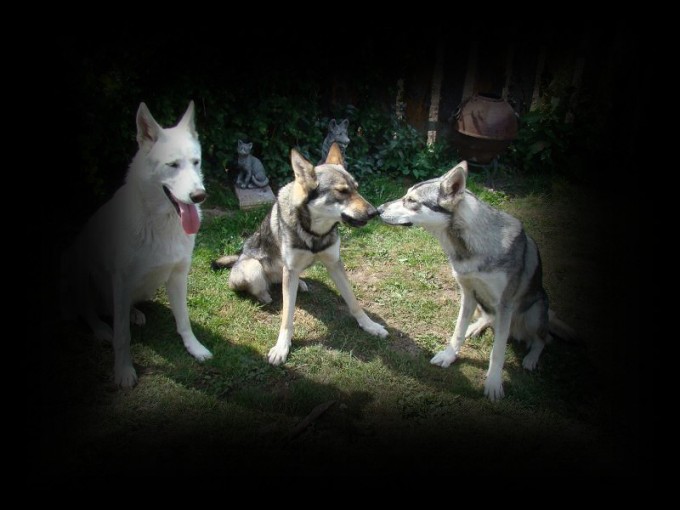 On these pages are pictures of various Sansorrella puppies from the last few years. If you own a Sansorrella Anglo Wulfdog and would like to add it to this page please email me at

enquiries@sansorrella.com

when I shall be pleased to include it.

If you have sent me photos in the past and I haven't used them, it could be that the resolution was too low - please send me new pictures and I will gladly display them.

I have differentiated between the Northern Inuit dogs previously bred, early Anglo Wulfdogs and the more recent Anglo Wulfdogs.

Thank you everyone who has contributed photographs to this page - it's always lovely to hear from you and to see my babies looking so well.


2016 - present
coming soon




Late 2012 to 2015




2009 to 2012




Bred until 2008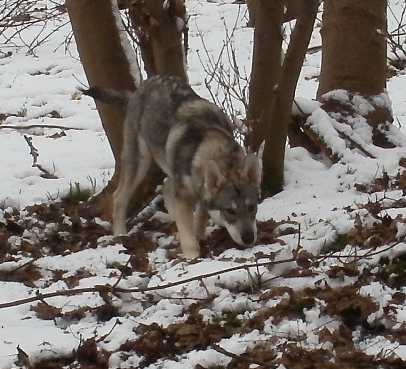 "Mishka"
"When nature has work to be done, she creates a genius to do it"
Ralph Waldo Emerson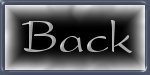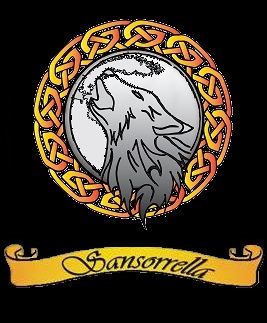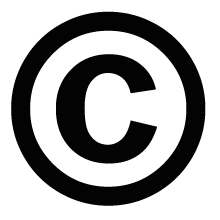 Sansorrella 2019 All rights reserved | Terms and Conditions